Welding Fabrication in Ardmore
Diverse Construction offers custom welding fabrication services to meet your project needs. We tackle jobs of all sizes, delivering solutions to help you meet your budget and time constraints.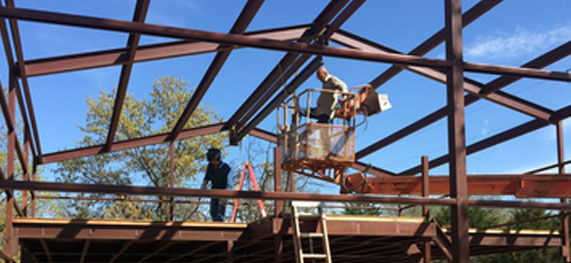 We employ certified welding experts who are capable of performing complex fabrications for a variety of industries, working with various metals. We take pride in our work, using the best-performing materials to maximize benefits for our clients.
If you are in need of precision welding fabrication for your commercial construction project, please contact us to discuss your needs. We will assess the demands of the application and develop the cost-effective, timely fabrication solutions that meet your project specifications.
Copyright © 2023 Diverse Construction. All Rights Reserved.