Diverse Construction offers roll off dumpster rentals to fit the demands of your worksite. Whether you rent one dumpster or 30 of them, we provide transportation to the site and take care of dumping for you. Pickup and delivery can be scheduled around the needs of your project, at a frequency that matches your pace to ensure your project continues moving forward in a timely manner.
Materials We Provide Roll Off Services For Include:
Oilfield Debris
Sand, Gravel, & Rock
Construction Debris
Fill Dirt
Broken Concrete
Broken Asphalt
Metal Scraps
Wood Waste
Solid Food Waste
Glass
Non-Hazardous Industrial Waste
Don't see your materials listed above? Contact us to discuss custom solutions for your project. We offer small roll off dumpsters as well as larger ones in several sizes so you can choose the right size for your needs.
Dumpster Sizes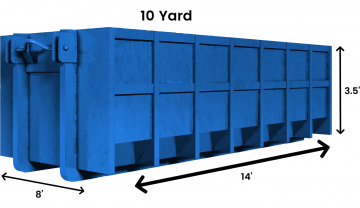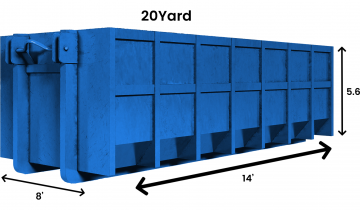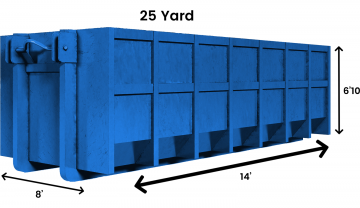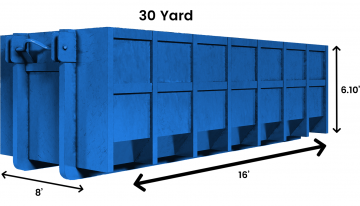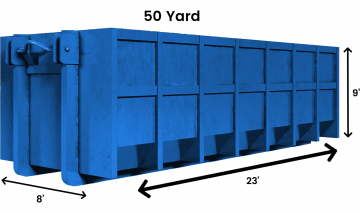 Copyright © 2020 Diverse Construction. All Rights Reserved.