Pipeline Right of Ways &
Maintenance
Diverse Construction offers excavation services for pipeline right of way installation and access. We can clear difficult paths to deliver the equipment access and safety needed for pipelines and utility equipment.
Our team can mobilize quickly to meet tight deadlines, helping you accomplish your goals faster. Our professional management team ensures compliance with safety and environmental guidelines. Our crew is trained to work near gas and utility lines, high-pressure pipelines, cable lines, and sewer lateral. We work in all terrains, with the heavy equipment necessary to leave you with clear access for installation.
Diverse Construction performs pipeline right of way clearing services any time of the year. We eliminate heavy brush and canopy, as well as trees and tree stumps to create a clear site. If your pipeline right of way is in need of restoration, we can assist you with topsoil grading, rock picking, mulching and seeding, soil decompaction, and other services designed to preserve access for years to come.
Diverse Construction offers Master Service Agreements (MSA) to meet the ongoing maintenance needs of your property. Our crews perform landscaping, upkeep, and preservation to ensure pipeline right of ways are kept accessible and aesthetically pleasing for the benefit of your site.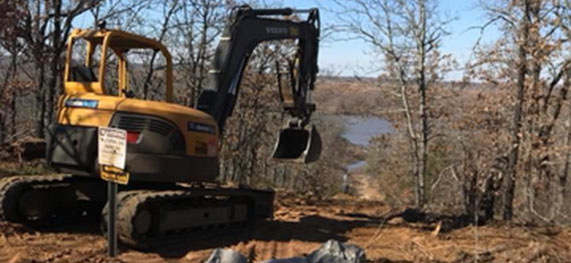 Welding
Fabrication
Diverse Construction offers custom welding fabrication services to meet your project needs. We tackle jobs of all sizes, delivering solutions to help you meet your budget and time constraints.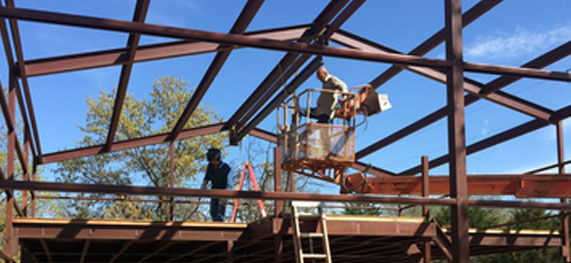 We employ certified welding experts who are capable of performing complex fabrications for a variety of industries, working with various metals. We take pride in our work, using the best-performing materials to maximize benefits for our clients.
If you are in need of precision welding fabrication for your commercial construction project, please contact us to discuss your needs. We will assess the demands of the application and develop the cost-effective, timely fabrication solutions that meet your project specifications.
Copyright © 2018 Diverse Construction. All Rights Reserved.