Diverse Construction offers turnkey demolition services to clear and prep your job site. We perform the necessary planning, permitting, surveying, abatement, and debris removal and recycling to extract existing buildings and structures, helping you clear the way for your upcoming project. Our demolition experts are committed to safety while offering efficient and cost-effective services to fit your project budget.
Our company fleet of tri-axle dump trucks is ready to meet your needs. We keep our equipment well maintained for optimal capacity and reliability. Diverse Construction employee's licensed CDL drivers who have years of experience operating dump trucks with outstanding safety records.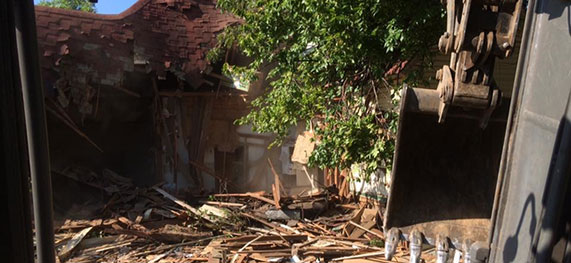 Our Dump Trucks Are Available For The Hauling Of:
Sand and Gravel
Spoils From Excavation
Demolition Debris
Concrete
Asphalt
Sludge
Fly Ash
Scrap
Broken Concrete
Broken & Milled
Fill Dirt
Diverse Construction offers roll off dumpster rentals to fit the demands of your worksite. Whether you rent a dumpster or 30 of them, we provide transportation to the site and take care of dumping for you. Pickup and delivery can be scheduled around the needs of your project, at a frequency that matches your pace to ensure your project continues moving forward in a timely manner.
Materials We Provide Roll Off Services For Include:
Oilfield Debris
Sand, Gravel, & Rock
Construction Debris
Fill Dirt
Broken Concrete
Broken Asphalt
Metal Scraps
Wood Waste
Solid Food Waste
Glass
Non-Hazardous Industrial Waste
Don't see your materials listed above? Contact us to discuss custom solutions for your project. We offer roll off dumpsters in several sizes so you can choose the right size for your needs.
Dumpster Sizes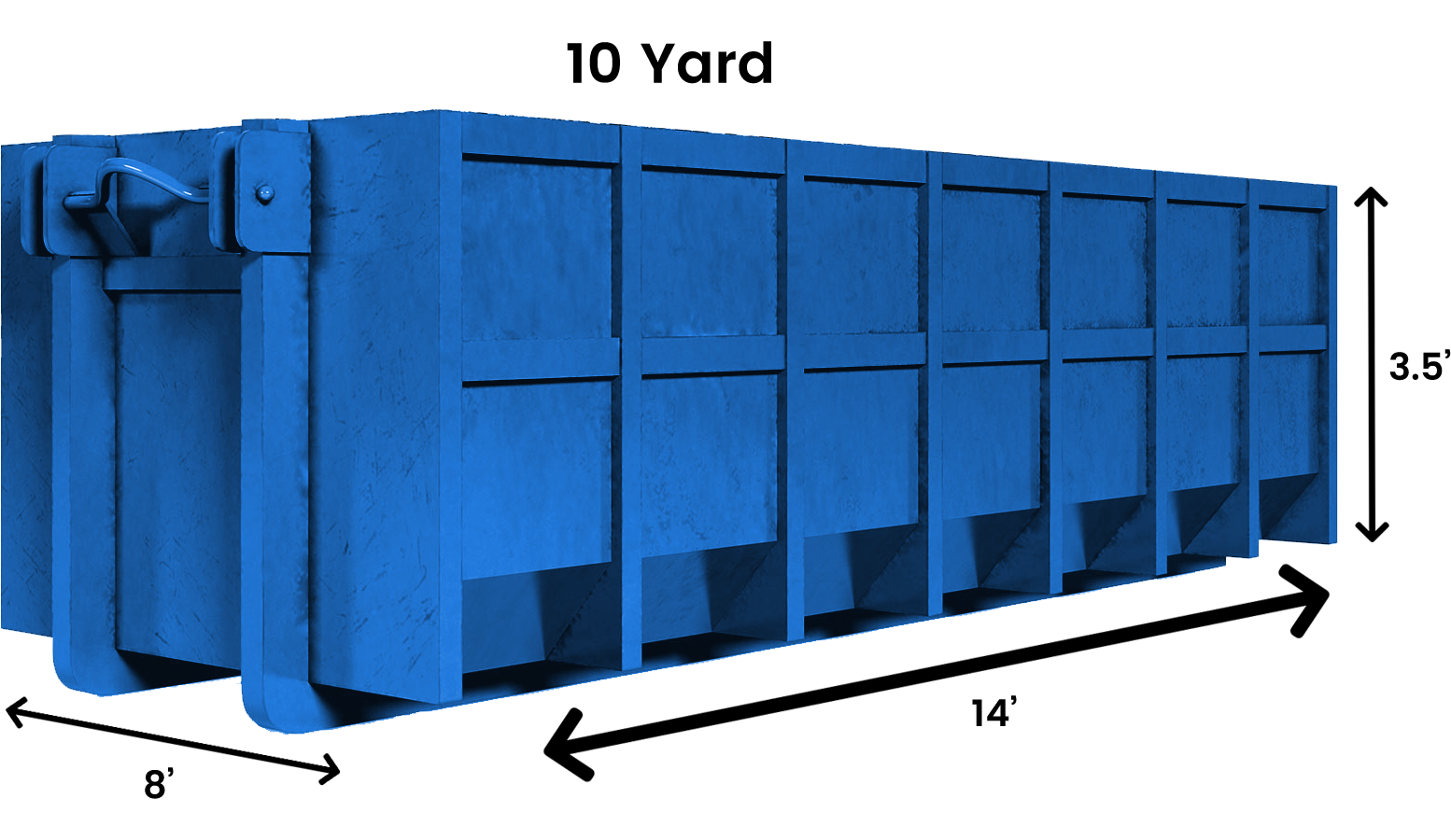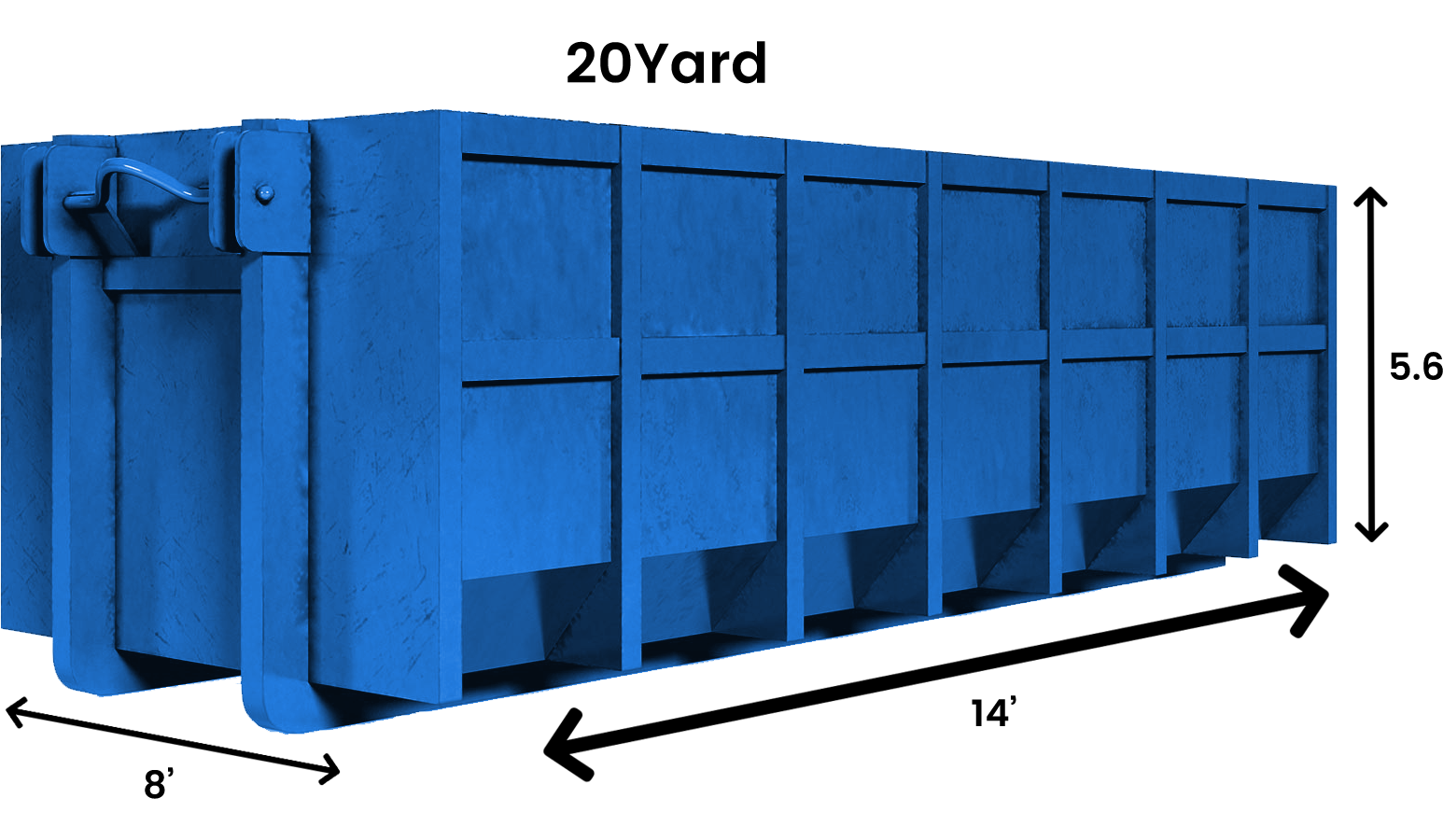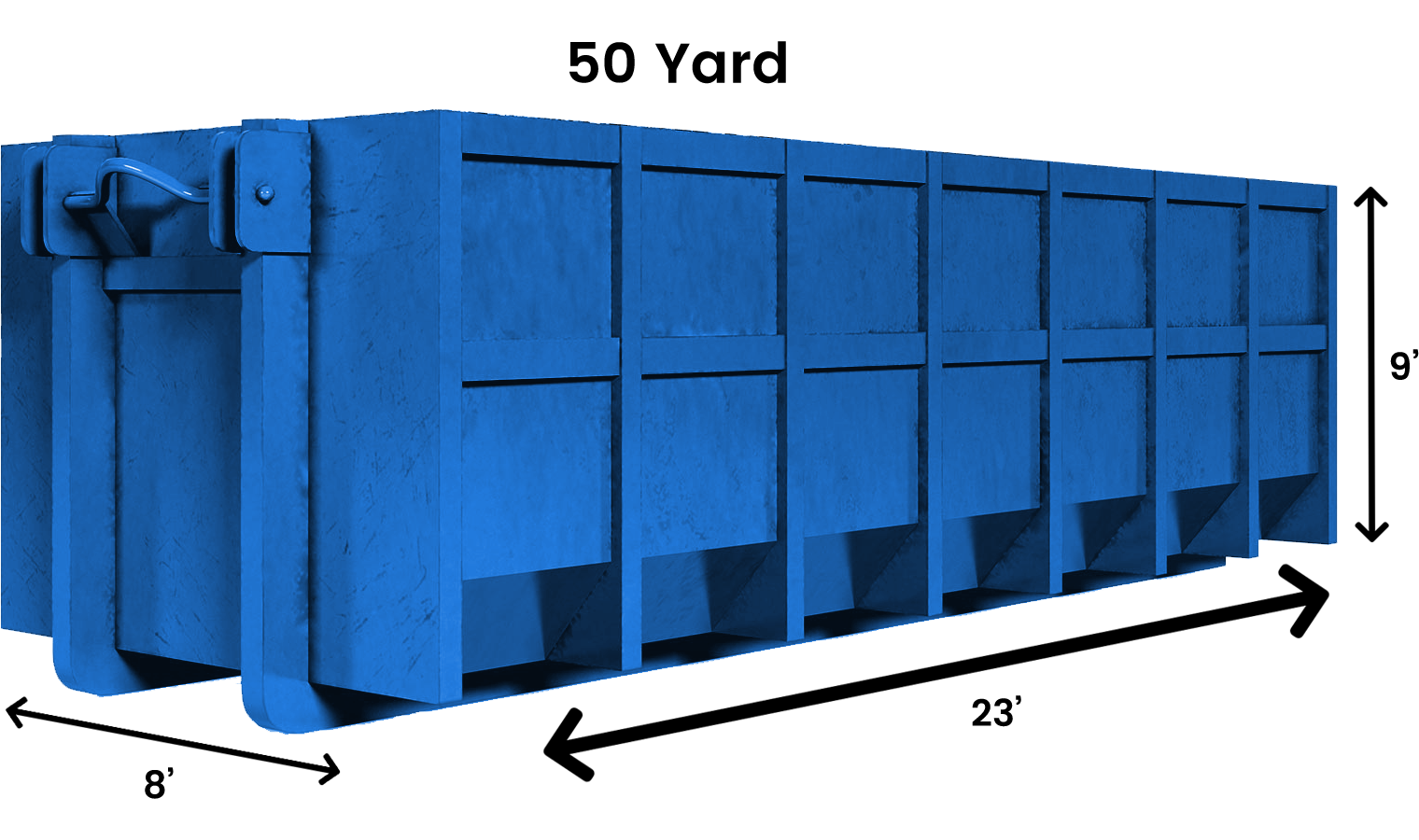 Copyright © 2018 Diverse Construction. All Rights Reserved.